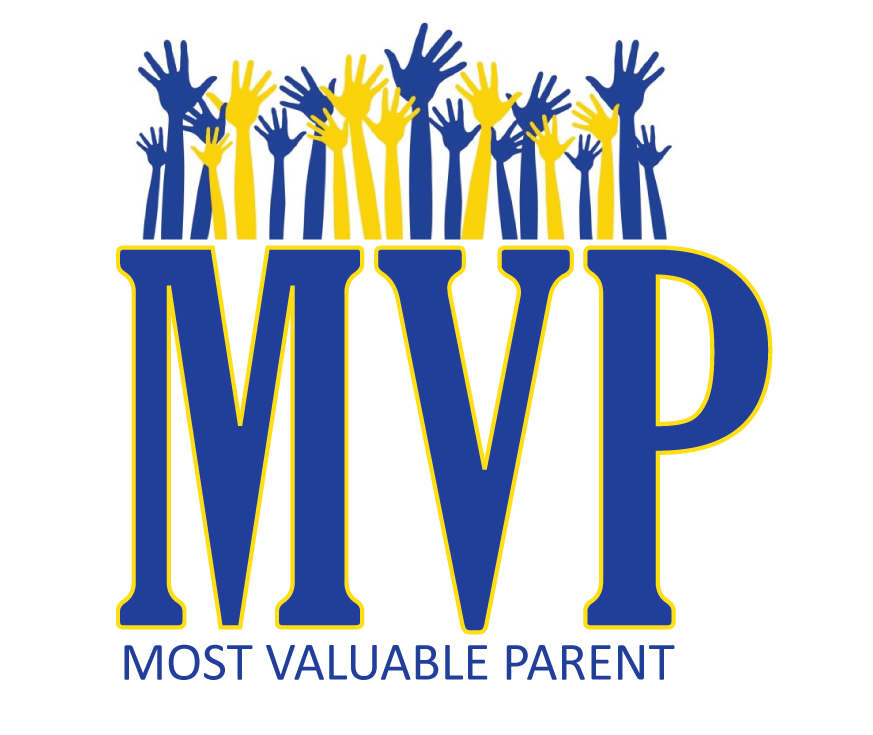 Family involvement is a Lubbock Christian School hallmark. Parents, guardians, grandparents and friends volunteer countless hours to support students and enrich their Lubbock Christian experience.
Engaging at Lubbock Christian School offers other rewards as well. When you volunteer, you meet other LCS families, teachers and administrators, learn more about the school, and deepen your connection with the school community. Your participation sends an important message to your child about valuing education and service. And, of course, volunteering just makes you feel good.
In an effort to build community and provide students the opportunity to see adults modeling community service through their involvement, Lubbock Christian School families are required to serve 20 hours per household or 10 hours per single-parent household each school year. Families who choose not to participate can "buy out" of the program in lieu of service for $200 (or $100 for a single-parent household).
Service opportunities are emailed out monthly and include activities such as helping with lunch duty, working the concession stand, taking a shift at the curly tater booth at the South Plains Fair, assisting in our annual Grandparents Day Auction, supporting teachers in the classroom, and so much more!
If you have questions or need further assistance with the MVP Program, please contact the MVP coordinator by email at mvp@lubbockchristian.org