PREFERRED LAPTOP CONFIGURATION FOR GRADES 7-12: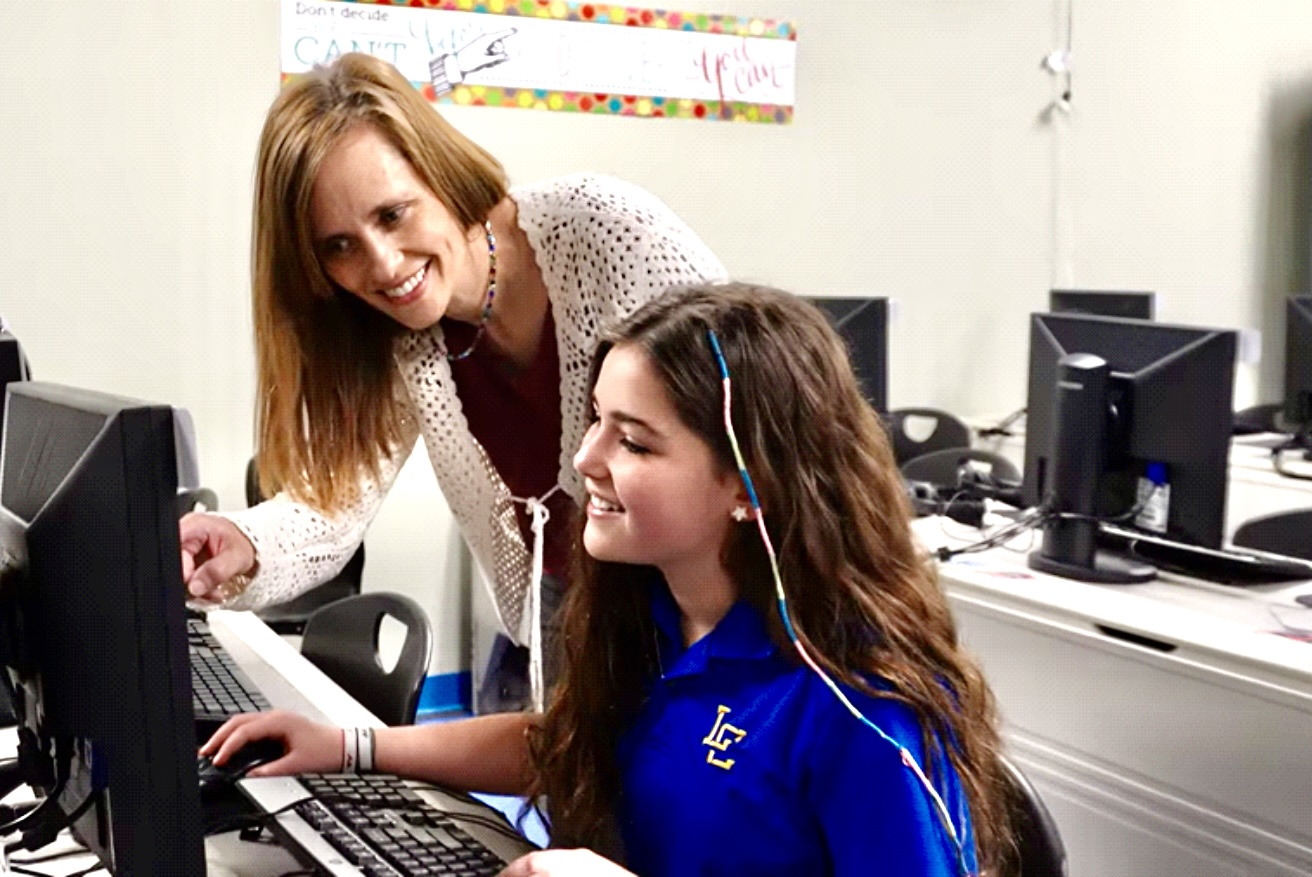 Windows 10 or 11
8 GB RAM*
256 GB storage
Antivirus (see details below)
*4 GB RAM is acceptable, but the laptop will run slower and have a shorter lifespan.
CHROMEBOOKS
Some families may already have a MAC or Chromebook, which may be used but can be more problematic for students. Chromebooks have limited internal storage and are dependent on cloud storage, so students would not be able to access their files if the internet connection is unavailable or limited. Chromebooks also do not permit the installation of Office 365, which would require students download, and know how to use, an app to access Office.
PURCHASES
The configuration listed above is recommended when purchasing a new device. Laptops can be purchased from any merchant or directly through Dell by:
· ordering online through www.dell.com/mpp/LubbockChristianSchool,
· calling their K-12 sales line at 888-693-9448 using Member ID: 530017979599, or
· contacting LCS's dedicated sales representative Jose Hidalgo by email at Jose_Hidalgo@Dell.com.
Financing options are available through Dell and can be discussed with our representative.
ANTIVIRUS
All student computers are required to have antivirus installed. Options include:
· Sophos, a free software;
· Purchase through McAfee or Norton; or,
· If you already have antivirus installed on another computer, you may be able to install it on multiple devices.
MICROSOFT OFFICE
Students do not need to purchase Microsoft Office; it can be downloaded through the school.
CLEVER SINGLE SIGN-ON
LCS has partnered with Clever to allow single sign-on to apps, such as IXL and Reading A-Z. Choose either Log in with Active Directory or log in with the badge provided by your child's teacher (requires a mobile device to scan the QR code).
FAQ
We already have a laptop for our child. Do we need to order another one?
No, you can use the device you already have.
Do we have to order from Dell?
No, LCS is just providing this information to you to assist with purchases and discounted pricing. You are welcome to purchase from another vendor.
If we buy from Dell is our purchase connected with the school?
No, your purchase will be a direct transaction between you and Dell. LCS only worked with them to provide you with discounted prices.
Are financing options available?
Yes, contact the Dell sales reps for more details.
Will we need to purchase an Internet plan with our device?
All students must use LCS WiFi, and you will not need an outside service for laptops. We will work with students to ensure connectivity.
Will elementary students need a laptop?
Elementary students will not need a laptop. These students will have opportunities to use the LCS computer lab.
For answers to more questions, please contact Amanda Sutterfield.