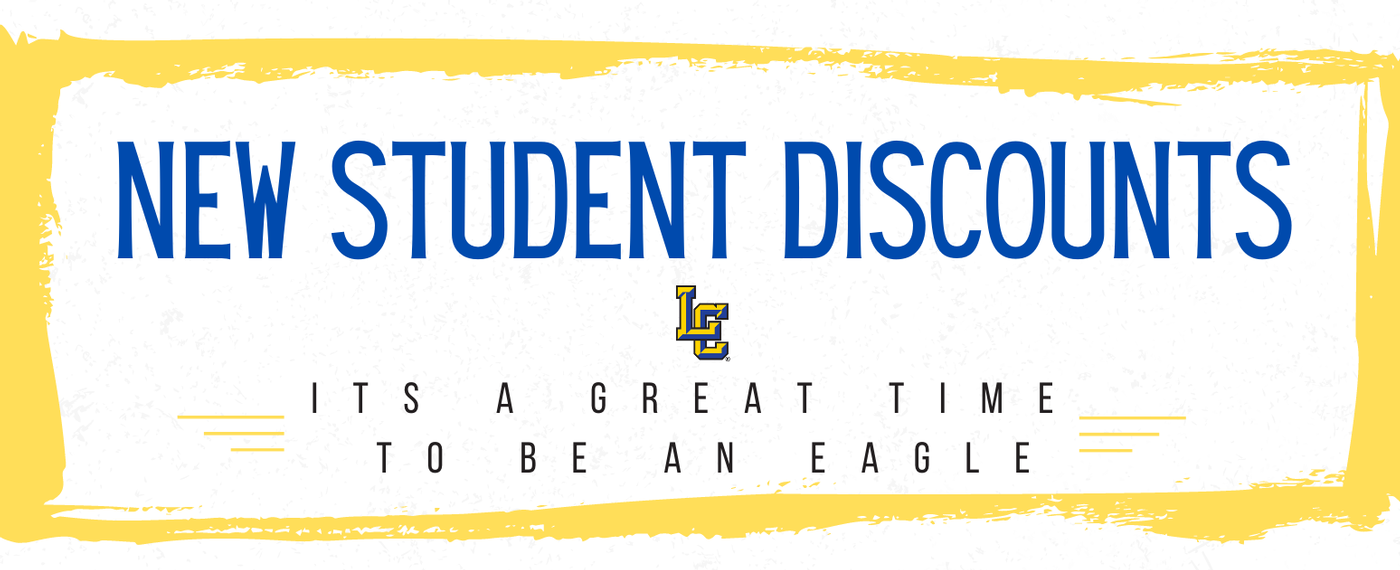 Lubbock Christian School
Lubbock Christian School's educational philosophy grows out of its understanding of the Christian faith. Our programs rest on the following basic assumptions: that every student is in an individual created in the image of God, with individual responsibilities in this life and individual hope for the life to come; that every student should have the opportunity to develop to their fullest pote...
Watch Video
Upcoming Events
View All
Announcements
LCS Weekly Email
WEEK-AT-A-GLANCE (Sept 13-17) Be sure to check FACTS (Renweb) and the school website for updated announcements and schedules &nbsp...
Elementary Homecoming Week Ema
Dear Parents, Next week is homecoming week at LCS! The elementary will be participating in the festivities by having daily dress up d...
Lubbock Christian is a Ministry Safe Member School
Apply Now