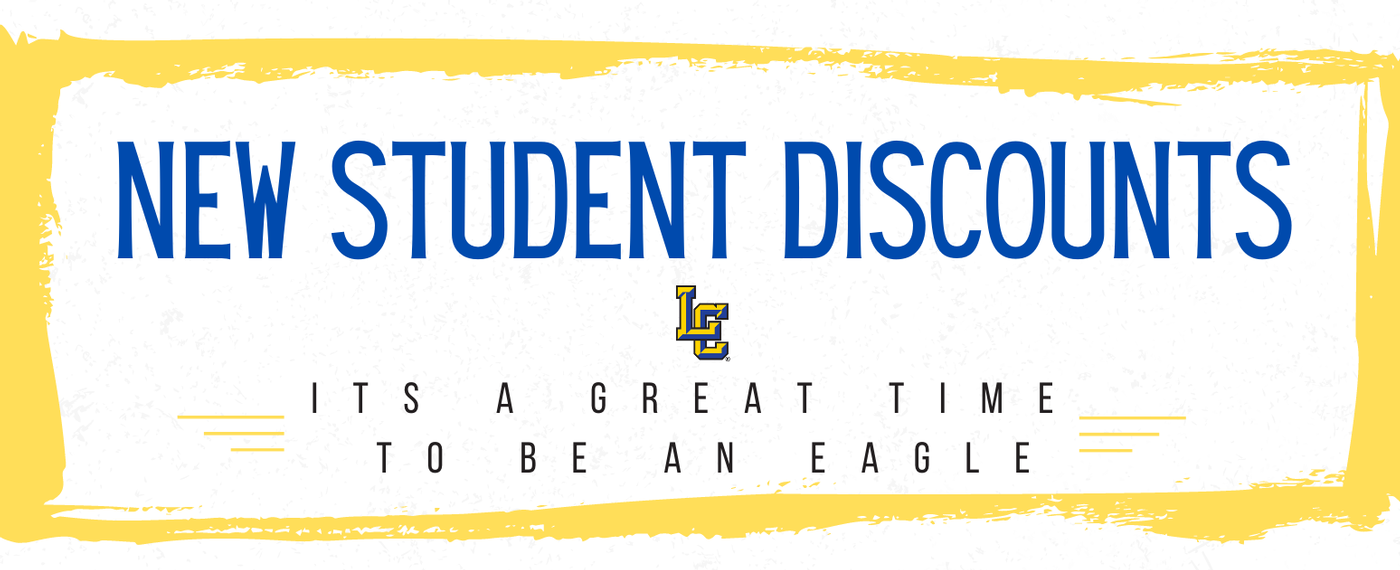 Lubbock Christian School
Lubbock Christian School's educational philosophy grows out of its understanding of the Christian faith. Our programs rest on the following basic assumptions: that every student is in an individual created in the image of God, with individual responsibilities in this life and individual hope for the life to come; that every student should have the opportunity to develop to their fullest pote...
Watch Video
Upcoming Events
View All
Announcements
Family Recruiting
Are you interested in receiving up to $750 in tuition discounts and helping your school? We want your help in recruiting new families to LCS. Ch...
Searching for the Best Private
If you are looking for a private school (sometimes referred to as a prep school) in Lubbock, TX, that offers academic excellence, individualized learn...
Lubbock Christian is a Ministry Safe Member School
Apply Now