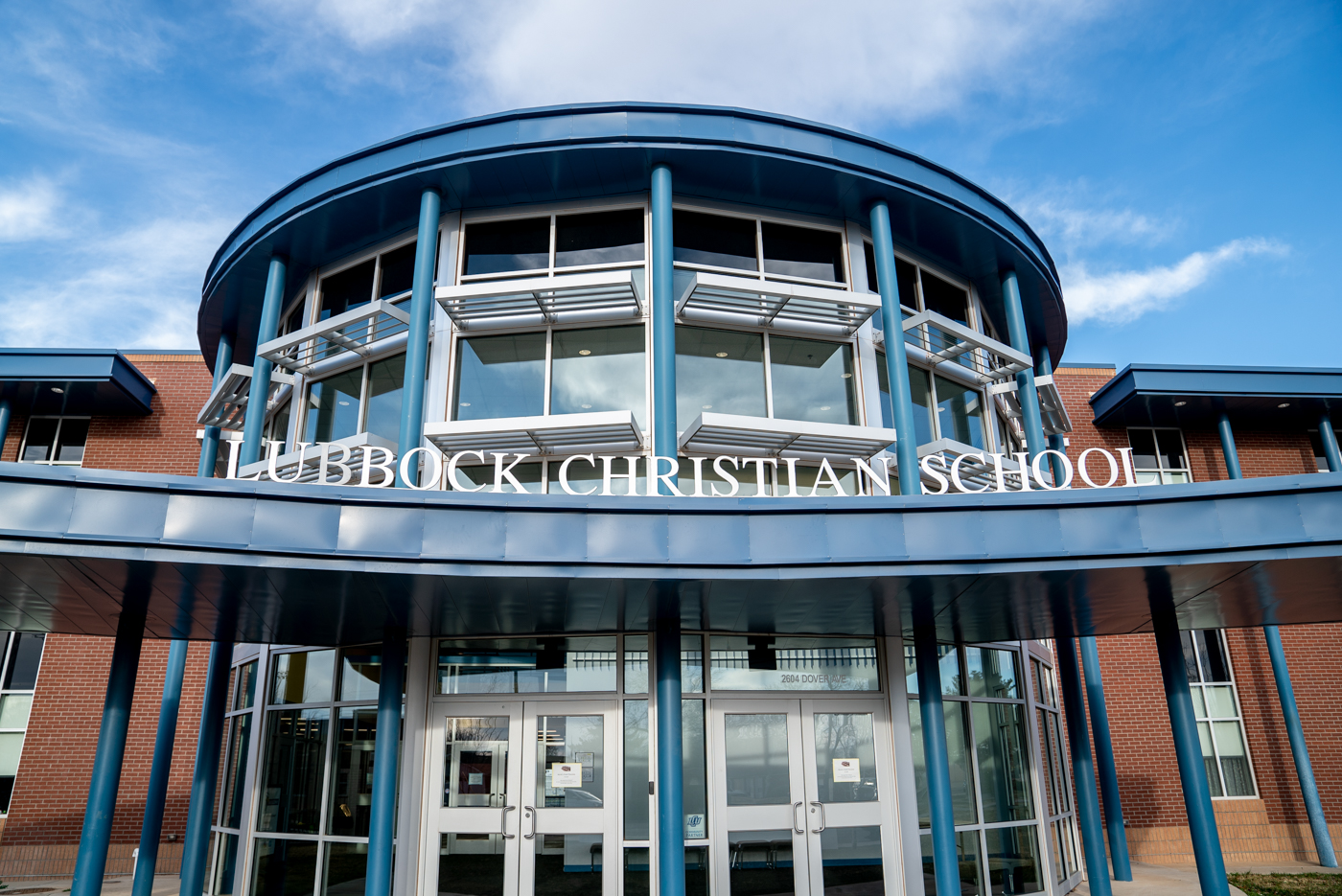 History and ACCREDITATION

The charter of Lubbock Christian School was signed by the original Board of Trustees on August 28, 1954. That charter authorized classes from kindergarten through senior college and the first classes met at Broadway Church of Christ. The charter name was amended to read Lubbock Christian College in 1956 to provide for the addition of the junior college. Classes were first held at the present location in 1958 and the first graduating class of Lubbock Christian School was in 1965.
Accreditation was granted by Texas Education Agency in the 1961-62 school year and was maintained every year until 1988. At that time the state organization ceased accrediting all private schools and Texas Christian Schools Association set up an accreditation process with LCS being the first school to earn that status. Since then, National Christian School Association/AdvancED has taken over accreditation of the Christian schools.
The school was first governed by the board of the college and subsequently by a committee selected from among members of that board as described in a letter by Dr. F W. Mattox in 1961. In 1980, the business offices of the school and the university were officially separated and all school records were moved to the Lubbock Christian School office. In 1988, authority was extended by the university board to allow a majority of the Lubbock Christian School board members to be selected from the LCU board, faculty or staff, and a minority of the members to be selected from parents or the community at large. July 1, 2009, LCS officially separated from LCU. The Lubbock Christian School Board of Trustees is made up of parents from the LCS community, and they have complete authority to govern and operate Lubbock Christian School. LCS owns its own property including land, buses, building, and all of their contents.
LCS is the oldest private school in Lubbock offering pre-kindergarten through twelfth grade. The school today is the result of much prayer and hard work. It has prospered through the sacrifice of many teachers, parents, and friends who have given liberally of their time, talents, and financial resources.